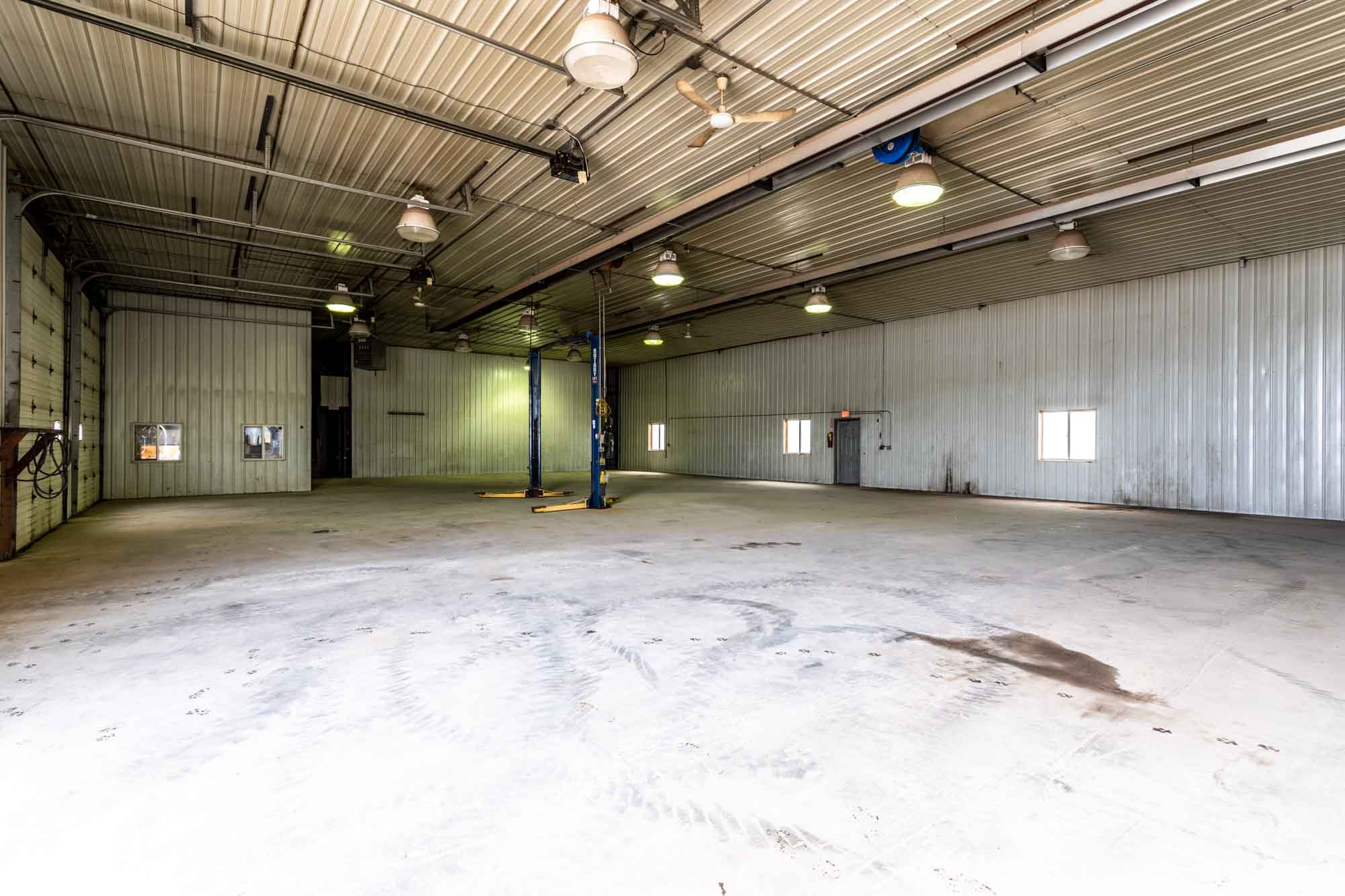 Door County, Wisconsin is known for its unique climate, which can exceed 100 degrees in summer and drop below 0 degrees frequently in winter. While...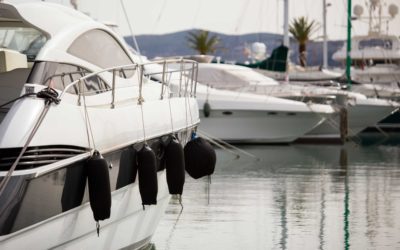 Surrounded by clean, fresh water in Green Bay and Lake Michigan, Door County is a boater's dream come true. There is virtually no limit to the miles...
read more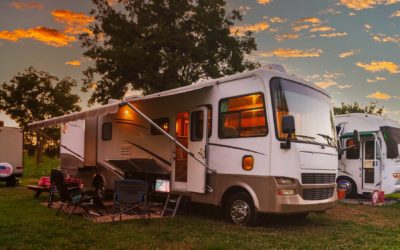 Door County, Wisconsin is a great place to make use of your recreational vehicle. Whether you choose a permanent site, or prefer to move your RV...
read more
Book Your Storage Unit Now